Piezas especiales por estampación en frío
About
INKATOR S.A. is a company with over 20 years of experience in the manufacture of cold stamped special parts, specifically technical parts made from drawings.
Our 3 500m2 facilities, our team of skilled technicians and operators and our specialized machinery are all ready to work for you.
Inkator is a member of the PECOL GROUP and has been a reference in the fastening industry.
Specialized on the production of special cold stamped fastening components, the company is strategically oriented towards the requirements of the automotive industry.
Globalization and competitive markets, increasing demands for product quality and customer service, combined with the vision of concentrating in a single plant, all the expertise and know-how accumulated over the years, were determining factors for the establishment of Inkator.
The need for responsive customer-oriented solutions led us to further integration within our global project. Flexibility, reliability and competitiveness are the key words for overcoming the business challenges of our time.
Commitment to the highest quality standards, solid customer support and continuous improvement are the keys to outstanding performance.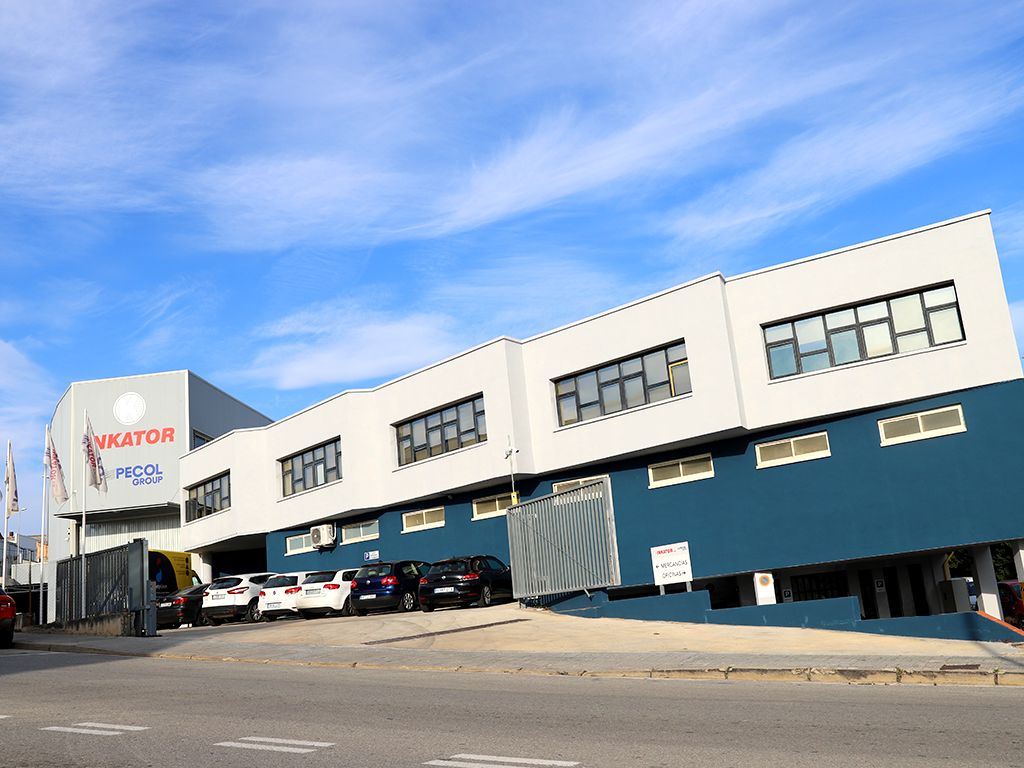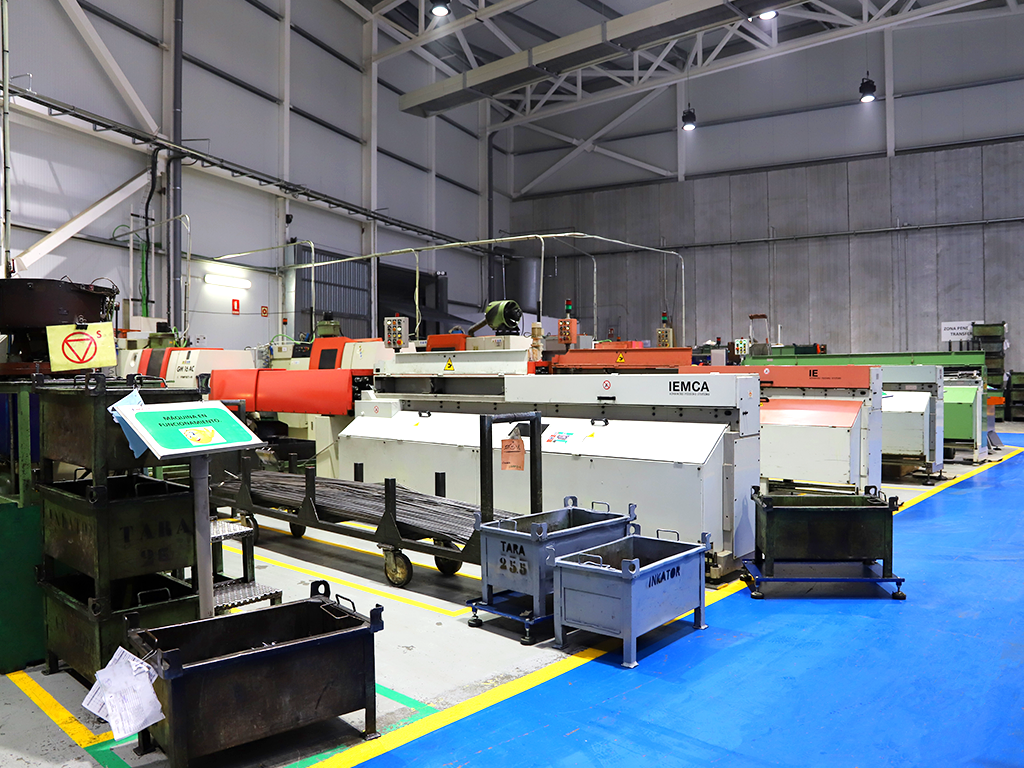 Pieces per day

Maximum Lenght

Diameter