4 INDUSTRIAL UNITS IN PORTUGAL
At its facilities in Águeda – Portugal, in an area of approximately 160.000m2, the PECOL Group has 4 industrial plants: the largest cold forming parts manufacturing unit in the Iberian Peninsula (PECOL Automotive), a plant dedicated to the commercialization and distribution of products (PECOL – Sistemas de Fixação), a company for heat and surface treatments (RETSACOAT) and a plant for the manufacturing of tools and special hard metal parts (SERMOCOL).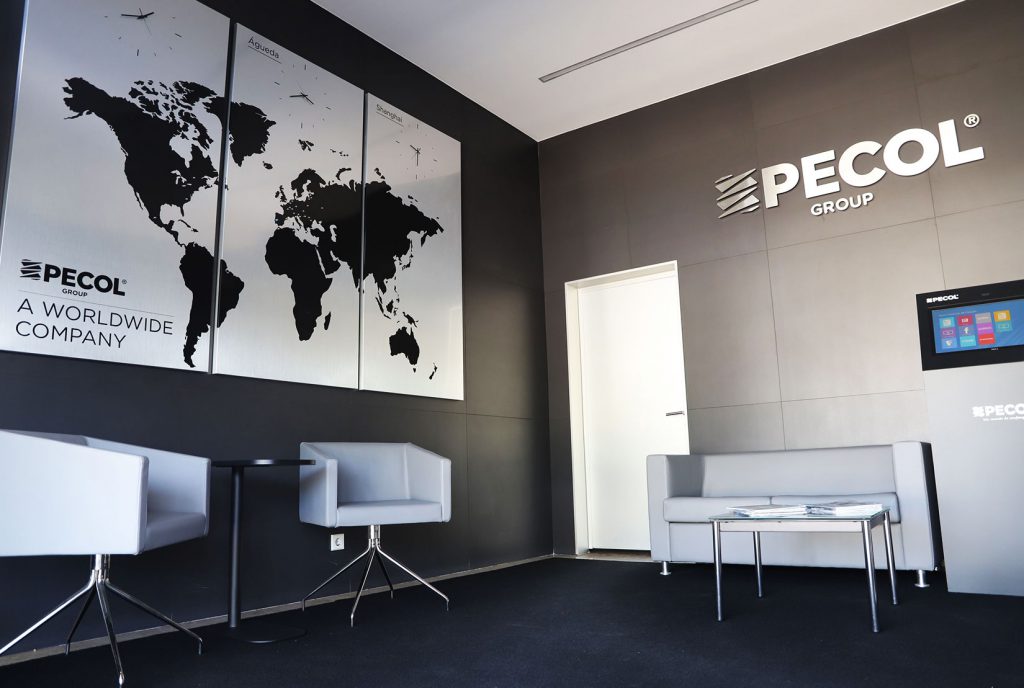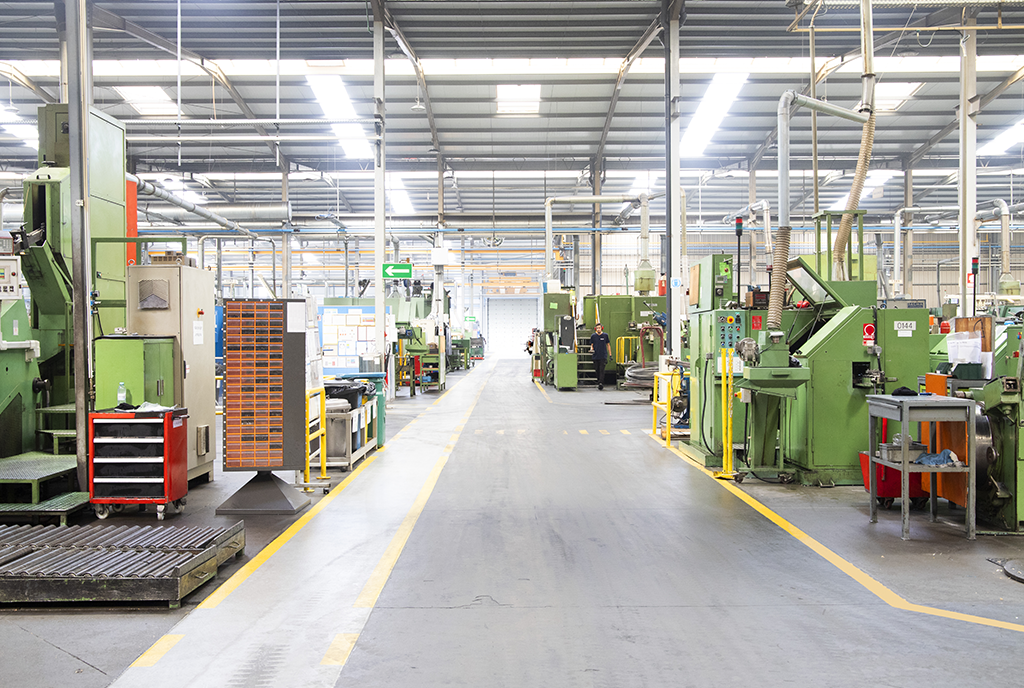 2 UNITS IN SPAIN
In addition to this industrial pole in Portugal, it also has two more industrial units in Spain: one dedicated to the comercialization and distribution of various products (PECOL FIJACIONES), and one for the manufacture of parts by cold forming (INKATOR).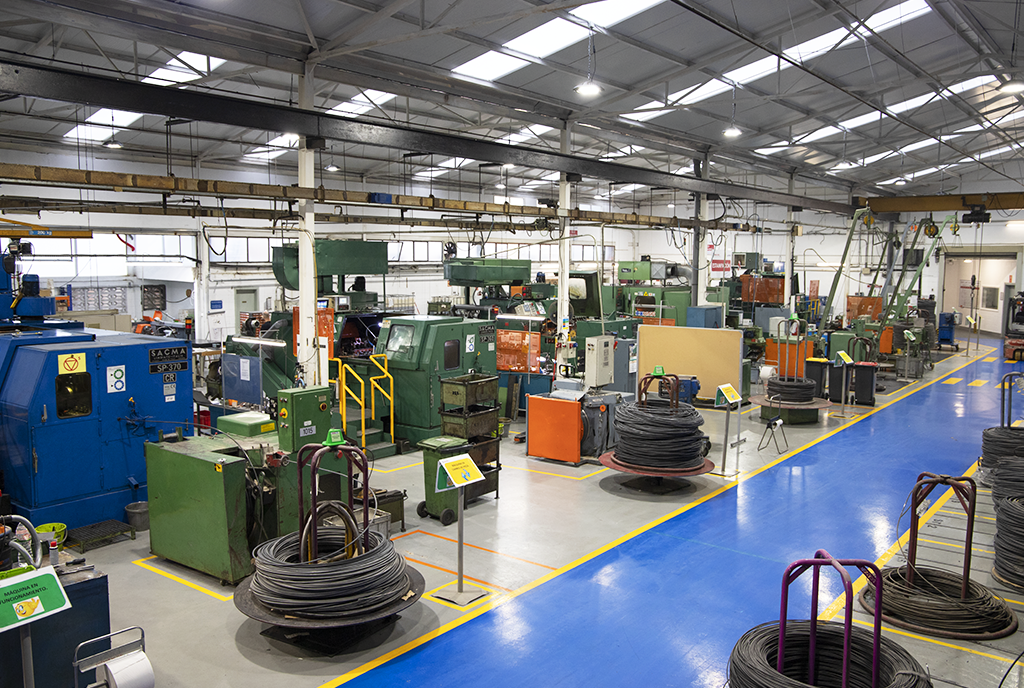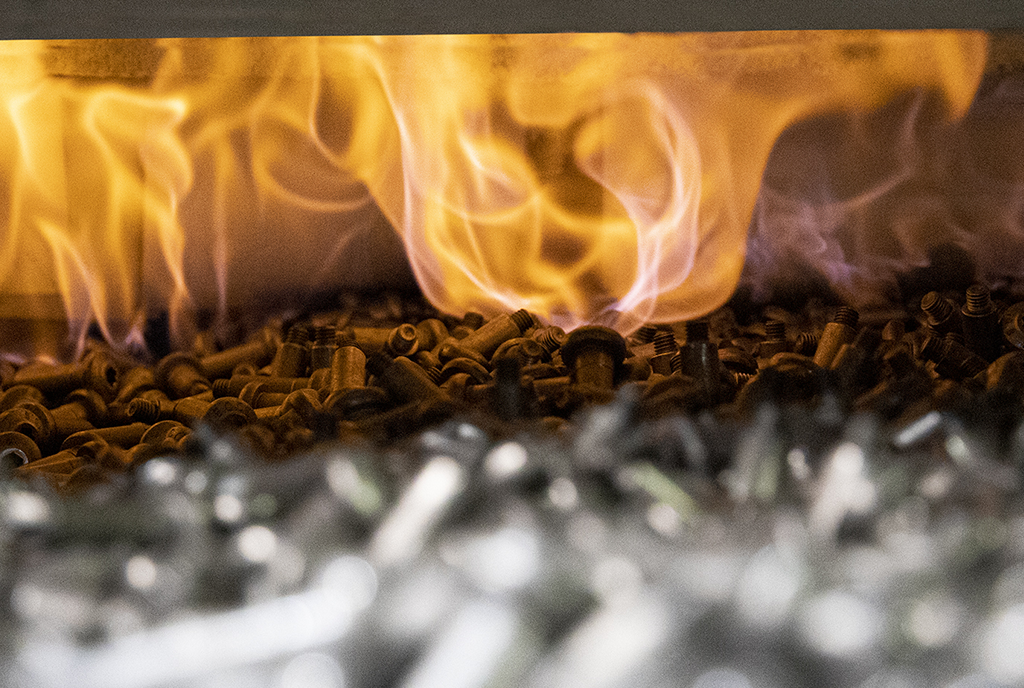 Consisting of several business platforms implemented in Portugal, Spain, Italy, Poland, Morocco and Angola, the group has about 750 employees and exports to more than 50 countries, with a network of approximately 25.000 customers.